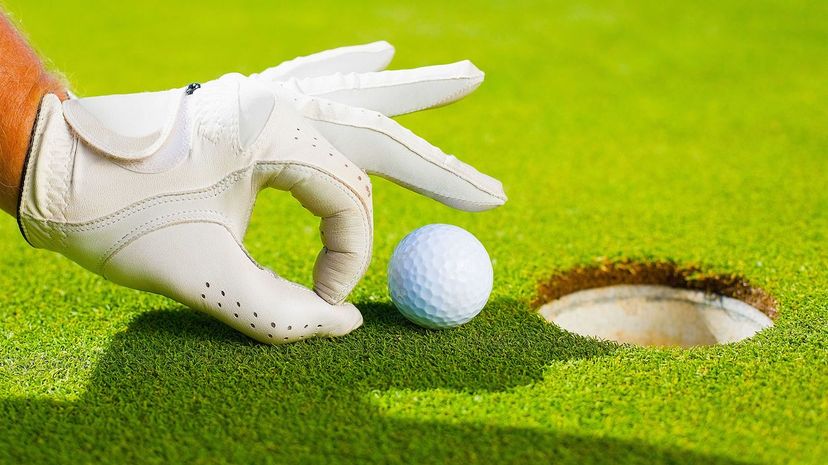 Image: vWavebreakmedia Ltd / Wavebreak Media / Getty Images Plus / Getty Images
About This Quiz
Everyone has different morals and values, but that does not necessarily mean that those same attributes are what you look for in a relationship. Often, people are attracted to someone who is quite the opposite of them, which typically leads to finding someone with conflicting morals and values. 
For instance, the Nicholas Sparks movie "A Walk to Remember" is a classic example of a "good girl" falling for someone who is perceived to be the "bad boy." Jamie is a religious, conservative and shy young woman who has very little (if any) experience in the dating world. Landon, however, comes across as a confident, popular guy. On paper, the two should never have crossed paths or fallen in love, but after working together in a school play, Landon starts to pursue Jamie. Little did he know that being with Jamie would require more than going to church on Sundays, earning the respect of her father and cleaning up his "bad boy" image; he would have to learn to be more selfless than he ever imagined when he learned that Jamie has cancer. 
So what kind of morals do you have? Are you more selfless or selfish when it comes to what you believe? Answer these moral questions, then we'll take a stab at guessing where you stand when it comes to relationships!