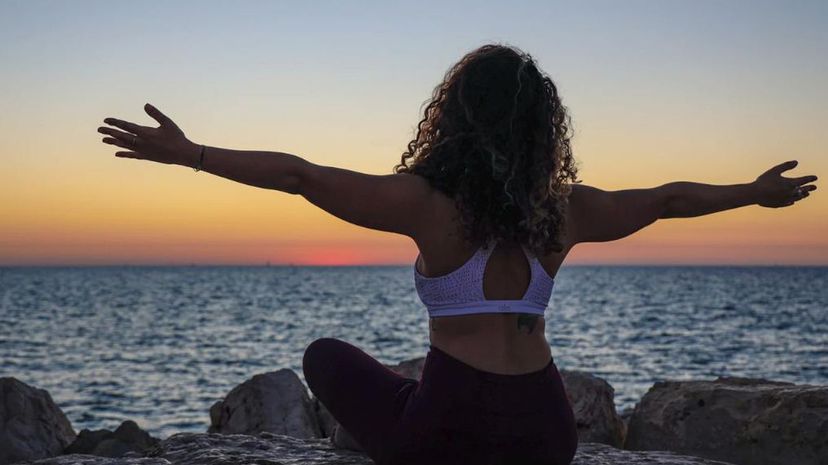 Image: Unsplash by Mor Shani
About This Quiz
Are you being tempted by something, or is your faith running low? Not one ounce of faith comes without a trial or a tribulation! Having your will tested can be difficult, but it's all part of God's plan. Everything that we go through is a lesson sent from above. By the time you finish these morality questions, we'll know the way you think God is testing you right now. 
Part of having a firm belief system is questioning yourself. In other words, faith is nothing without proving to yourself that you have it. Throughout this quiz, you'll get the chance to put both your moral compass and your faith to the test. The way you respond will determine the lesson that God is currently trying to teach you. 
You don't have to go to church every Sunday to have faith. Your relationship with God is personal, and we are not here to judge it. Instead, the answers you give to these morality questions will help us figure out the way that you are being tested. 
Whether you are struggling with willpower or with honesty, God is trying to tell you something through testing your faith. How is it being tested? Make some moral decisions and find out!