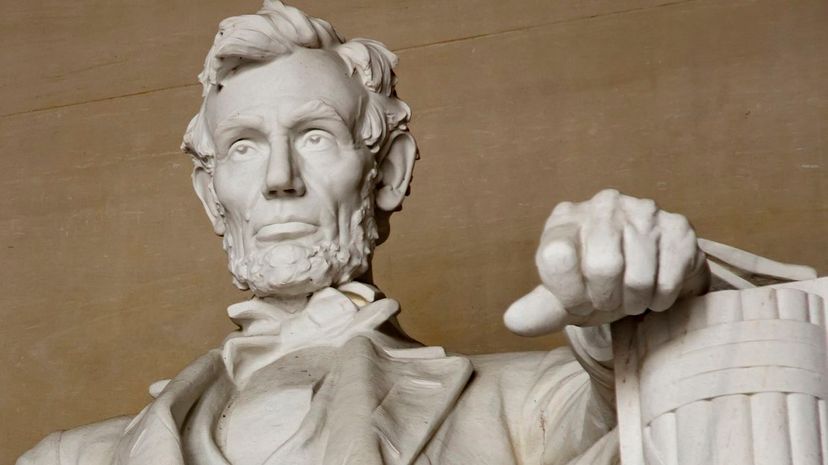 Image: Photo by Mike Kline (notkalvin)/Moment/gettyimages
About This Quiz
Born only two days before Valentine's Day, Abraham Lincoln is considered one of the most morally sharp leaders the United States has ever had. His inability to tell a lie rivals that of George Washington, but Abe's reputation for honesty is bigger than anything George did with a cherry tree. Are you as morally sound as the 16th president, or would you leave him shaking his head? 
Throughout this quiz, we're going to put your sense of right and wrong to the test. No matter how you answer, tell the truth! Humans are full of flaws, and every single one of us makes the wrong choice sometimes. The difference between being morally sound or a total degenerate is a matter of being able to admit your faults! Hopefully, you'll make it all the way through these questions without making anything up. 
Does your moral compass make you the kind of person that Abraham Lincoln would recommend for a cabinet position? Or would he pass you up for the coworker that you threw under the bus? Respond to these situations without making anything up ... without telling a single fib ... and we'll let you know how proud he would be of you. Will you leave him beaming or screaming? Let's go find out!