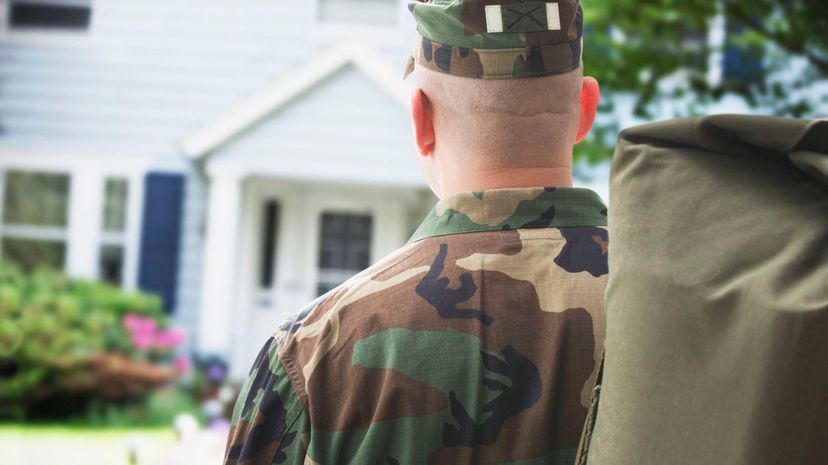 Image: Jose Luis Pelaez Inc/DigitalVisionGetty Images
About This Quiz
Even the lowest ranks of the military deserve our respect. Our enlisted service members work hard to keep us safe, and their noble efforts should be commended. Those who serve their countries are made from a special sort of fiber, and we want to see how much of it you share. Answer our morality questions, and we'll let you know if you are the stuff of military greatness! 
Would you hold a door for your elderly neighbor or report a window peeper to the local police? Throughout this quiz, we are going to put you into situations that will force you to react in a moral, or a not so moral, manner. Once we get a good feel of the type of internal compass you are following, we think your potential military rank will be obvious.
It's impossible to be a high-ranking officer without a great sense of right or wrong, but we want you to choose answers as honestly as you can. There's nothing more immoral than having a rank you haven't earned, and we trust that you will respond with all the honor of a Marine. Will you earn the rank you think you will earn, or will you need to recalibrate your ethics? Aim high, and we'll let you know where you would stand!