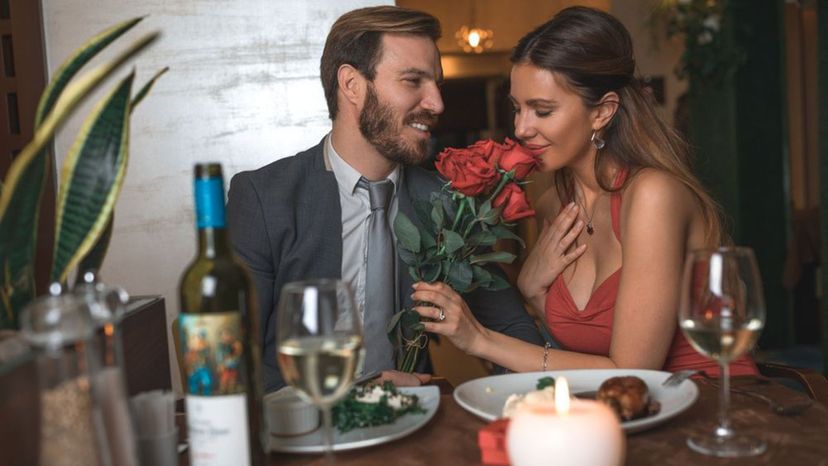 Image: shutterstock
About This Quiz
Some people are worldly and experienced when it comes to their sex lives and some people have only slept with one person. However, most people are somewhere in the middle. Put us to the test. Answer these very questionable and maybe even a little bit off-color questions and see if we can guess how many people you have slept with. 
Are you a little bit kinkier, or a little more on the shy side? Almost everyone has a dirty little secret or two, whether they have slept with one person or dozens. Everyone has different likes, dislikes, curiosities, kinks, and hard limits when it comes to sexual exploration. Based on how you answer these sexy and fun questions, maybe we will be able to nail just how many people you have been intimate with.    
Whether you are a party animal or someone who plays things a little bit more on the safe side, everyone has definitely had their wild and out of control moments. From the little bit on the edge to the out of this world reckless, there are all kinds of experiences out there. Answer these questions and see if we can figure out your number!