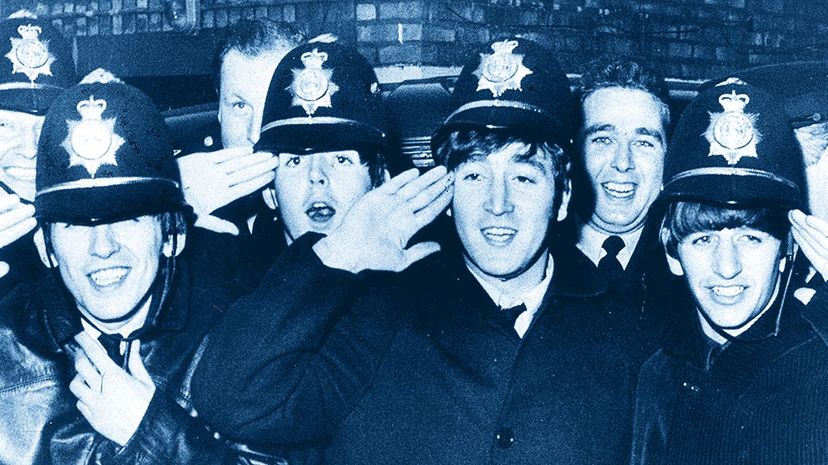 Image: Wiki Commons by West Midlands Police
About This Quiz
In only eight years, the Beatles released nearly 50 records, including singles, EPs, and studio albums, and that was just in the United Kingdom. 
Their discography is a little inconsistent due to inconsistent international releases. However, in the last few decades, the Beatles released even more albums, remastered versions, live versions, and compilations. With their expansive library, it's nearly impossible to hate every song the Beatles ever released. They have so many flavors, sampling sounds from genres that include blues, rock, dance, folk, and progressive/psychedelic. 
The Beatles changed the way people listen to and interact with music. They were the original boy band, and they took America by storm. Their fans were the original fanatics, traveling sometimes thousands of miles to see them at a time when travel wasn't as simple as it is today. They created music that resonated with generations of people. It is music that still holds up to the sounds of today. The Beatles are truly the definition of timelessness.
There is a Beatles album for virtually any music fan. If you don't believe it, answer these questions about the Beatles, and we'll guess your favorite album. If you haven't heard of it before, it's about time you hit record store anyway.