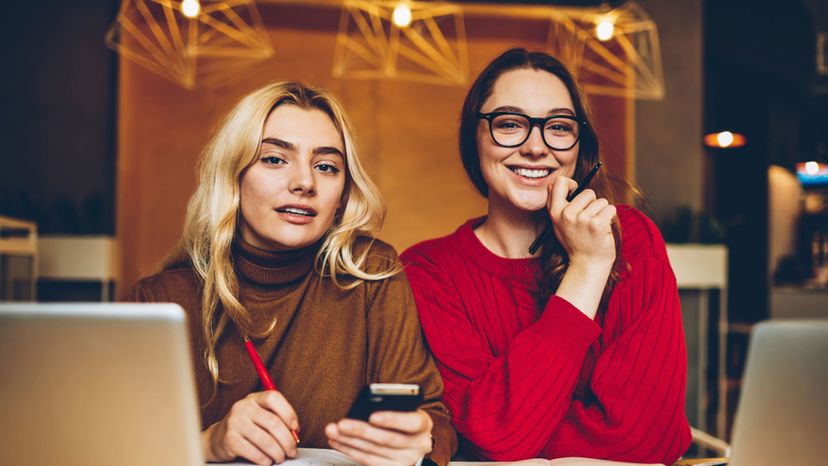 Image: Shutterstock
About This Quiz
It might be obvious, or you could be fooled, but knowing exactly what your coworkers think of you can help you take the next step up the ladder. It might seem like you work in a harmonious world, but do you really? After you tell us about your job, we will tell you what your coworkers are really whispering around the water cooler. 
Whether you are making a life-long career out of your current position or you are simply working there to make ends meet, the way you describe what you do will tell us a lot about you. However, we are more interested in what your coworkers think! Once you fill us in on your true feelings about your job, what you do every day, and how you feel about your co-workers, we'll be able to objectively tell you what they think when you're not listening.
Unless you really are the person nabbing lunches out of the community fridge, you shouldn't have much to worry about. You probably already have a good idea of what they really think of you, but it's good to be sure. Once you know, you'll be able to approach your daily routine with a whole new attitude!