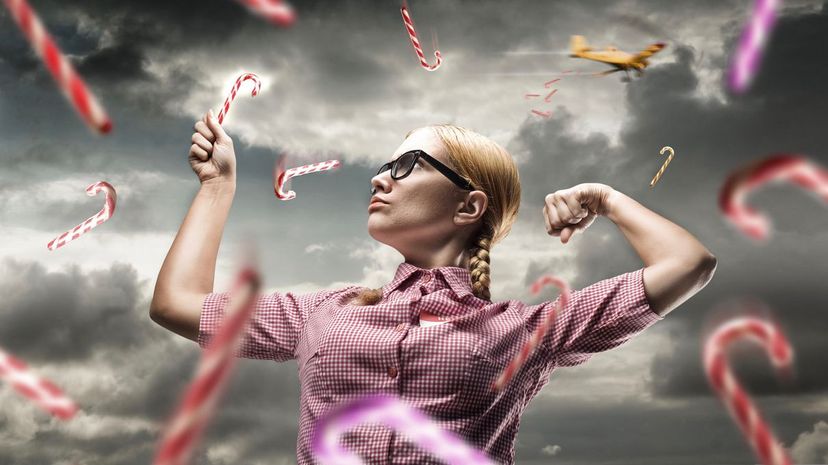 Image: csheezio/E+/Getty Images
About This Quiz
It's date night! After spending an insane amount of money on popcorn candy and drinks, you're sitting with your significant other in a movie theater, preferably on one of those snuggle chairs where you can curl up while enjoying your favorite film. And what kind of movie did you choose to watch? Why, an epic superhero movie, of course. After sitting through a half hour of previews taking note of what films you want to see in the future, your feature begins.
You're all curled up with your boo nibbling popcorn, and then it happens. Your least favorite superhero in the franchise crosses the screen. You groan out loud and hope it's only for a cameo. Unfortunately, the story took a turn, and now you're watching a superhero movie, relying on this useless hero who you despise. Sure you could have read some of the articles online about the film, but the minute you saw that there were spoilers, you backed out of it. You wish that you didn't dodge those articles now; you would have dodged this movie had you known. 
We all know there are some really useless superheroes out there. We have gathered some of the most useless superpowers in the comic book world and put them in this quiz. Take this quiz to see what your useless superpower is.