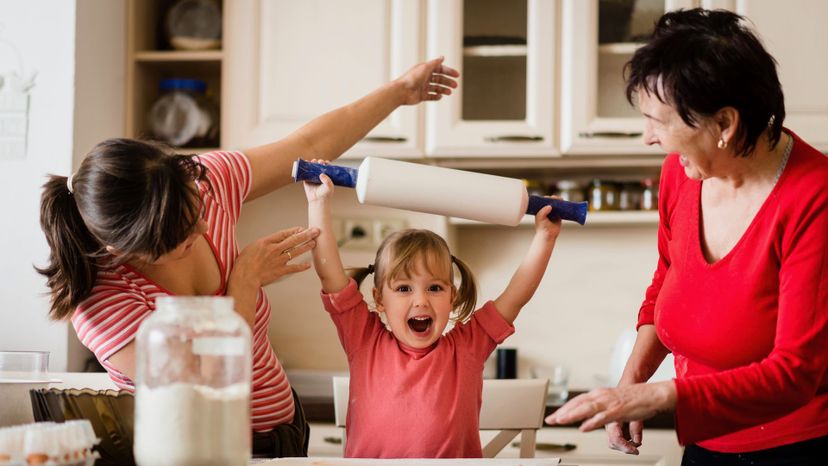 Image: Martin Novak/Moment/Getty Images
About This Quiz
Paul Hollywood, along with his steely blue eyes and firm handshake, is the bread expert. Mary Berry, with her sweet demeanor and uplifting spirit, love a little booze with her dessert. The newest judge, Prue Leith, has picked up right where Mary Berry left off for a smooth transition. 
These judges, plus the hilarious hosts, are key parts of the Great British Bake Off. But now it's time to test your knowledge of more than just what Paul likes in his custards, and how he hates a soggy bottom. This will be a real test of baking techniques classic ingredients, and stamina in the kitchen.
What does it take to win the Great British Bake Off, you ask? You'll need to know the difference between the sponges, how to temper chocolate, what a hot water crust is, and so much more. To win the glass cake plate, you must master the signature round, the technical challenge, and finally, wow the judges with a showstopper. The good news? All of the contestants are amateur bakers! No culinary or pastry degree needed for this competition. You qualify if your friends and family are always complimenting you on your impeccable bakes, or your goodies always sell out at the local market.