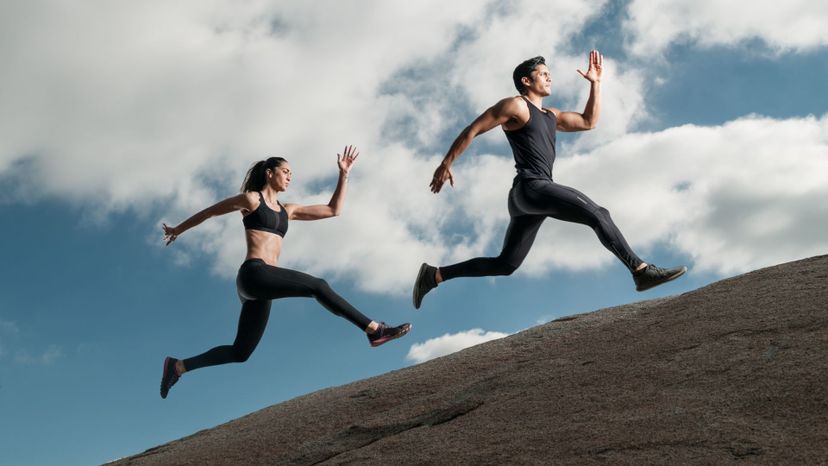 Image: MichaelSvoboda / E+ / Getty Images
About This Quiz
Nowadays, it does not matter whether you are a girl or a guy. You can dress the way you want, talk the way you want, and achieve whatever it is that you want. While there are still unfortunate labels, stereotypes, and inequalities between genders, there has been a massive amount of progress made over the years to bring equality for all. 
As it should be, both men and women are celebrated in society, from international days recognizing people that have made a difference to conferences around the world bringing positivity to the forefront of conversations. In fact, International Women's Day is celebrated around the world in March, while International Men's Day is celebrated in November. From Mother's Day to Father's Day, Boy's Day and Girl's Day, there are countless other holidays.
So, are you male or female? We have a ton of questions for you, from the basics to more personal details about your life. Tell us about your fashion sense, your favorite color, and your favorite sitcom on television. We want to know what dog breed you think is the most adorable, too. Whatever you choose, we will do our best to guess if you are a male or a female!