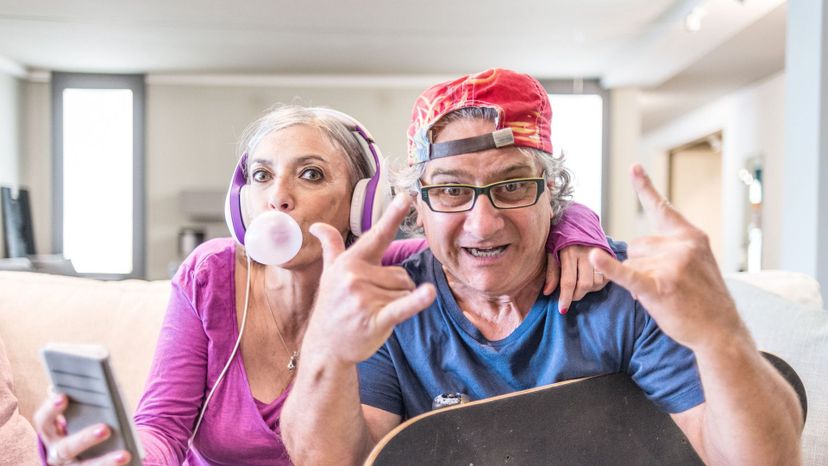 Image: ilbusca/E+/Getty Images
About This Quiz
Your psychological age is sometimes very different than your actual birth age. While some of us mature faster, others take their time and remain youthful forever. After you answer our clever Yes or No questions, we will be able to tell you exactly how old you are in your heart and in your mind. 
Whether you've heard that you're an old soul or you have heard that you will never grow up, both are references to your psychological age. You might have always wondered why you feel so much older or younger than your chronological age, and your psychological age is to blame.
As we go through this quiz, we will need to learn a lot about the way you think. When you read our questions, listen to the voice inside you that immediately says "yes" or "no." Once you've finished, we will add up the whole of your responses and reveal your true mental age, and we'll fill you in on your psychology. 
Are you really as old as you think you are? Tell us about yourself honestly, using only Yes or No answers, and we'll tell you! Your psychological age can open up a world of possibilities for you.