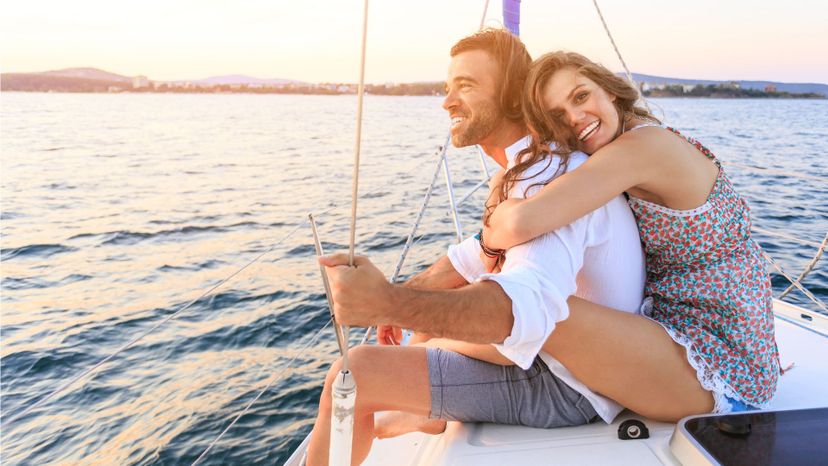 Image: valentinrussanov/E+/Getty Images
About This Quiz
First comes love, then comes marriage and let's stop before the baby in a carriage. We're going to assume that you're in love; otherwise, you wouldn't want to know when the man you've been with will decide to ask you to be his forever. It really is one of the sweetest and romantic gestures that a man can make. And if you're the kind of person who believes in marriage, you probably can't wait to be asked: "Will you marry me?"
Now while some may take the brazen approach and flat-out ask their boyfriend when he's going to get down on one knee, others believe in a more subtle approach. As subtle as relying on an online HowStuffWorks quiz to tell you how long you should be prepared to wait to be asked one of the most important questions of your life. 
So, come tell us about this man of yours. Tell us why you fell for him, what you love about him and also two teeny, tiny things you can't stand about him. When you're done with our questions, we'll give you the answer you've been waiting for - although you may not necessarily want it.