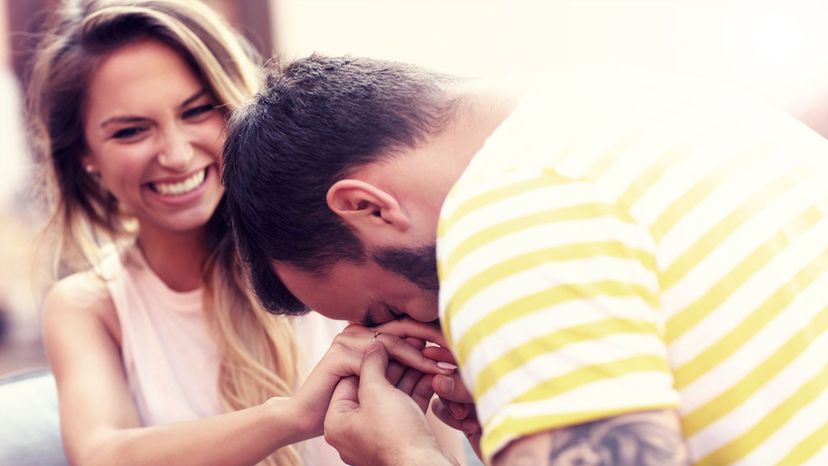 Image: Shutterstock
About This Quiz
Christian colleges are types of educational institutions that have integrated the learning and practicing of the Christian faith into their curriculum. Most of these types of colleges are either run by or affiliated with a Christian denomination, whether it be Catholic, Baptist, Lutheran, Pentecostal, Mormon or otherwise.
To date, there are over 180 Christian institutions around the world, over 100 of them being in North America. Every year, they accept new students into their gates, not only to educate them but to also spread the gospel.
Just like many other regular colleges, these schools offer different professional programs but also provide theology degrees. And just like the students who attend regular colleges, many of the people who attend Christian colleges must face many of the same difficult decisions that they did, as well as trying to balance their education and personal lives with their faith.
Did the experiences that you had at Christian college give any indication of your current relationship status? Well, in this quiz, tell us all of the things that you did, including what clubs you joined, what bible verse got you through it and what you might have gotten into trouble for, and we will tell you whether you are married or not.