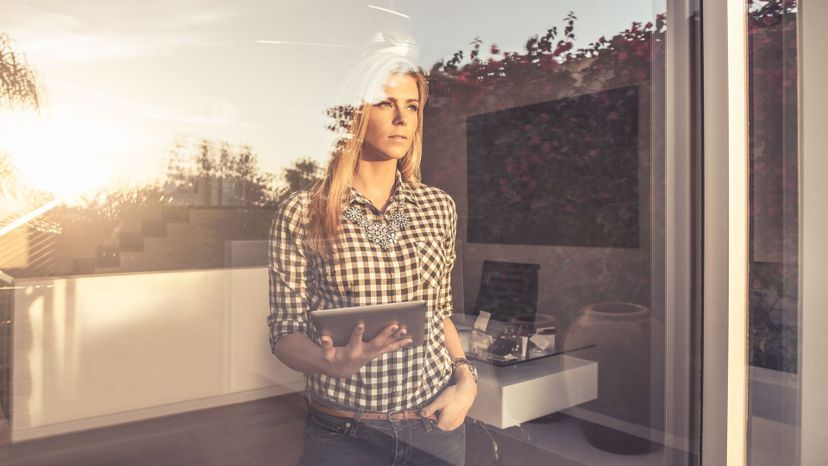 Image: Corey Jenkins/Image Source/Getty Images/
About This Quiz
No matter how ugly or hard, there are some things in life that cannot be avoided. Breaking hearts is one of them! Sometimes things just don't work out, and we must be the one to break it off. The question is - how many hearts have you broken in your day? 
Instead of bombarding you with a bunch of painful questions about your past relationships and the things you expect in a partner, we have decided that your answers to random questions will reveal more information. As we make our way through this quiz, try to respond to our random question in the most honest way. By the time you've finished, we'll be able to accurately guess the number of hearts you've left on the mend. 
We like to believe that breaking someone's heart is not usually a calculated act, and we will not judge you based upon your number. Random questions will give us a little more insight to you as a whole person outside your relationships. Then, we'll use your information to figure out the number of hearts you have broken. 
Breaking up is never easy, but sometimes it is the only way. Once we see your random answers, we'll know how many times you've had to do the deed. Will we get it right?