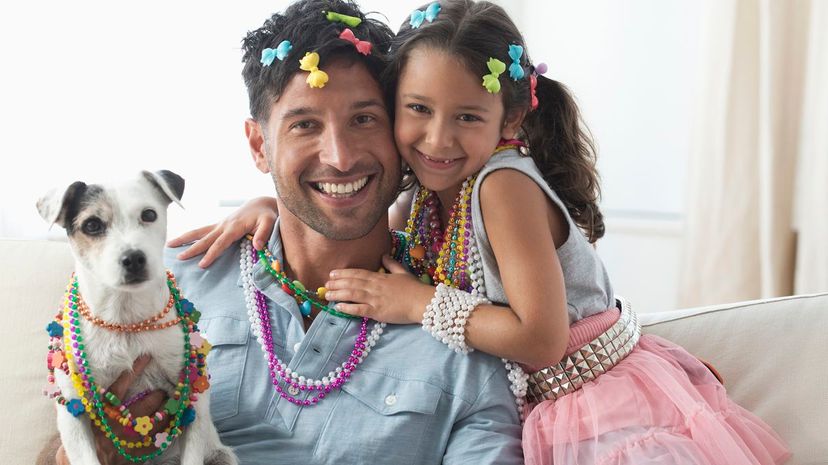 Image: Jose Luis Pelaez Inc / DigitalVision / Getty Images
About This Quiz
Let's break this down. What truly makes you feel successful in life? Building a family is one of those thing that makes people feel like they've finally made it. But being successful in family doesn't mean that you have to start one of your own. Maybe you have built a stronger relationship with your parents or siblings. Maybe you've finally started making spending time with your family a priority and it has become your greatest success. 
If your career has been your focus and you finally feel like you're at the top of your game, good for you! Working hard will always get you where you need to be. While you've had to sacrifice other things in life for your career, you wouldn't take it back for a second. For those who have chosen to focus on their spirituality, finding that balance in life is the key to success. Get in touch with your inner self and the world around you and feel the universe pay you back. 
In the same realm as finding your spirit is finding your health. Maybe you've sustained a healthy lifestyle for years now, or maybe you're just starting out on your journey. Either way, it is the thing in your life you are most proud of. Which category do you fall into? Answer these random questions and we'll guess!