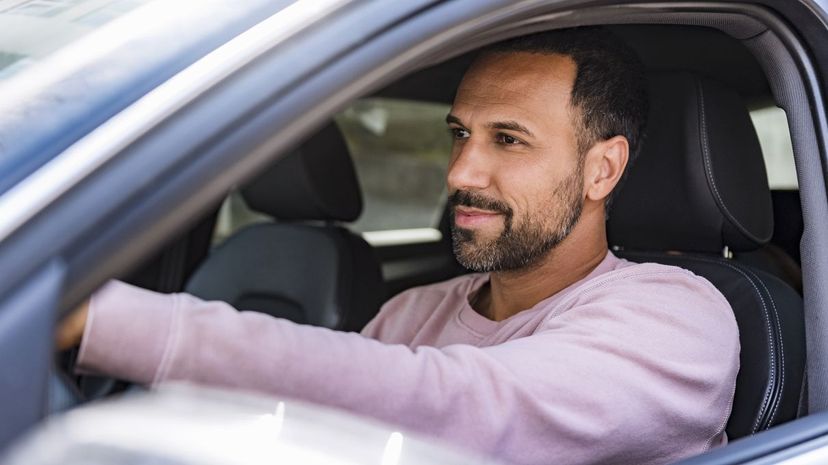 Image: Westend61 / Getty Images
About This Quiz
Randomly speaking, most drivers on the road could be considered good drivers. To back up our claim, we've developed this quiz to see if we're right. After you answer enough of our extremely random questions, we are certain that we'll be able to tell where you stand in the eyes of the law. 
We could ask you a bunch of questions taken from any driving test, or we could ask you about the way you act when you are behind the wheel. However, we feel that the best way to get a truthful sense of who you are on the open road is to see how you respond to some of the most random questions we can come up with. Seeing how you react is a very telling way to see how you handle yourself behind the wheel! 
Your passengers might wish you were their chauffeur, or they might hope they never have to get in a car with you again. Either way, we are going to find out for ourselves without having the firsthand experience. Once you've crossed our finish line, you'll know once and for all what you're like when you pilot a car. Are you brave enough to find out, or would you rather drive blissfully onward?