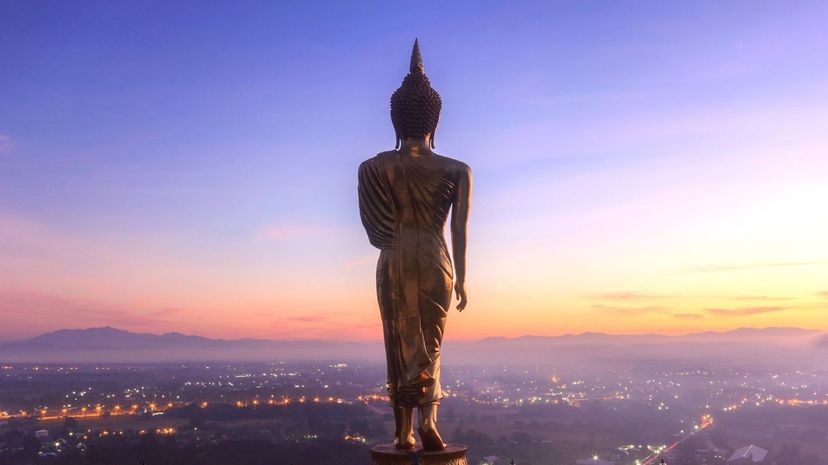 Image: Pakin Songmor/Moment/Getty Images
About This Quiz
Whether you are the most devoutly religious person in your neighborhood or you do not believe in religion at all, we'll be able to tell by the time you answer these random questions. With an infinite number of religions around the world, it will be impossible to tell which, if any of them you practice. However, the way you respond will tell us all we need to know about your feelings on the subject. 
You don't need to be religious to practice the golden rules, just like you don't need to be uptight to be religious. We could ask you a series of questions about your beliefs, but we think that seeing the way you react to questions you might not have expected will be more telling than pointed questions. At least, we'll be able to figure out if you are religious or not. 
Before you begin, take a moment to center yourself and to align yourself with your deepest beliefs. We might not ask you about them during this quiz, but we will pick up on your religious leanings. Will we be able to figure you out, or will need to adjust our line of thinking? Only you'll know for sure!