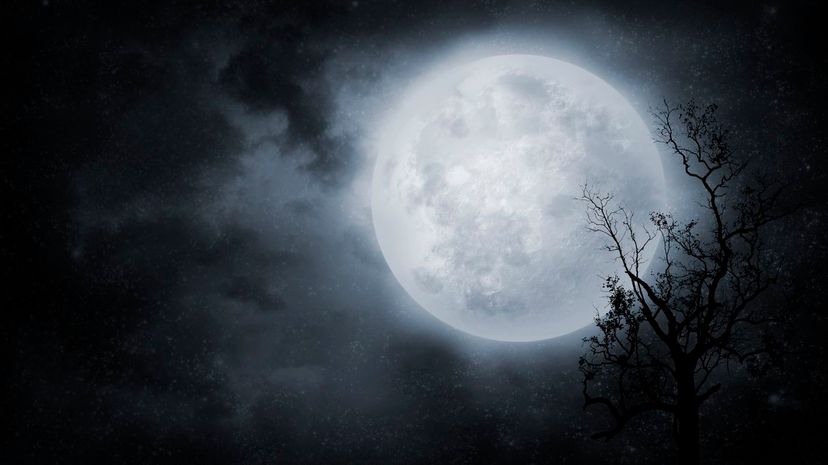 Image: VladGans / E+ / Getty Images
About This Quiz
We've all heard phrases like "she has such a sunny disposition" or "ray of sunshine." The sun often symbolizes jubilance, and people rely on it to survive, which is why this giant, flaming star possesses such positive connotations. Yet, don't forget: Too much sun, and you'll get scorched. Meanwhile, people are often taught to "shoot for the moon," with the natural satellite often viewed as an emblem of hope, dreams and contemplation. At the same time, many think that the full moon causes all sorts of bizarre phenomena to surface, so you might want to watch out. 
While everyone is inevitably impacted by both the moon and sun, most likely you're one or the other. Basically, having a bunch of moons and suns walking around helps maintain balance on earth, just as these two satellites do. (OK, this is not scientifically proven—but neither was special relativity for a long time!) 
Helen Keller said "Keep your face to the sun and you will never see the shadows." Meanwhile, Carl Sandburg said "The Moon is friend for the lonesome to talk to." So, which one are you: a ray of sunshine, or the shadowy moon? Answer the following random questions to find out! Either way, you'll end up with stars in your eyes.