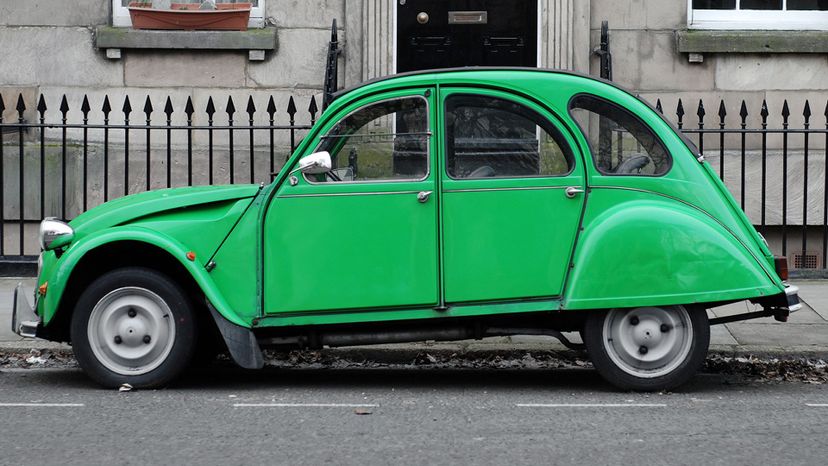 Image: ilbusca/E+/Getty Images
About This Quiz
The '70s were a big time of change for the automotive industry. Fuel prices and consumer needs were changing, and the industry was forced to roll with the punches. Manufacturers began moving away from the large muscle cars of the '60s and into smaller, more affordable vehicles. Did you get to drive one of the last great fastbacks, or were you left with the family Pinto? 
As you speed down the highway of this quiz, we are going to do our best to figure out which '70s car you nearly went broke trying to keep full of gasoline. With a series of random questions, we'll also get to know about the things you did in your '70s car, but we'll keep those things to ourselves. The way you respond to each question you are will tell us which car left its skidmark on your heart. 
We don't want to give you a chance to throw us off your trail, and the randomness of the things you tell us will help us to visualize you behind the wheel of the car that rocked your world or drove you to the levee back then. Will we nail it, or will we need to book it back to '70s school?