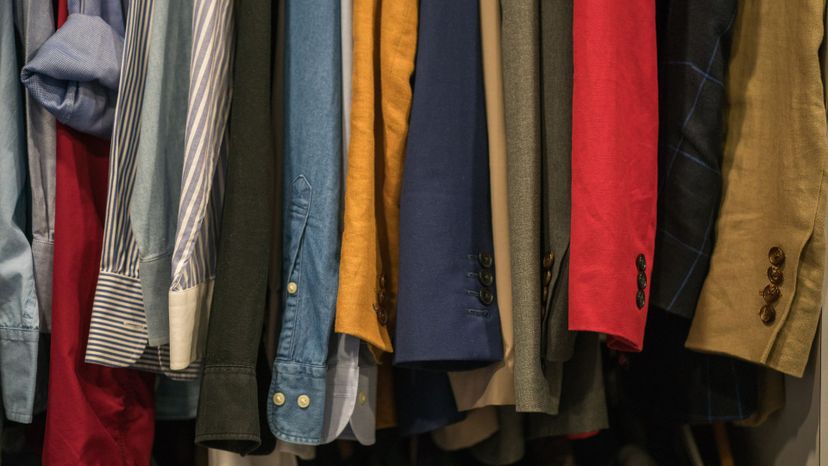 Image: Pexels / mentatdgt
About This Quiz
Regardless of who you are, you likely lean towards one color more than the others when you are shuffling through racks at your favorite store. You pick out something you think will look amazing, and when you bring it home, you realize it looks just like everything else you have in your closet. Sound familiar? Well, it turns out there's more to color than a simple case of favoritism. 
According to ColorPyschology.org, "There is a reason why people prefer certain colors over others. This preference says volumes about our personalities because each color has an association with a reaction our brain has when we internalize it." So, when you walk into Macy's and head straight for the sweater in gray (even though there are four others in different shades), you can bet there's a real reason behind it. For instance, Color Psychology says that if you gravitate towards red, you might be attracted to "energy, war, danger, strength, power, determination as well as passion, desire, and love," but if you find yourself filling your closet with shades of purple, you might find yourself interested in "power, nobility, luxury, and ambition." 
Whatever color it is that floats your boat (and your psyche), let us guess which one dominates your closet!