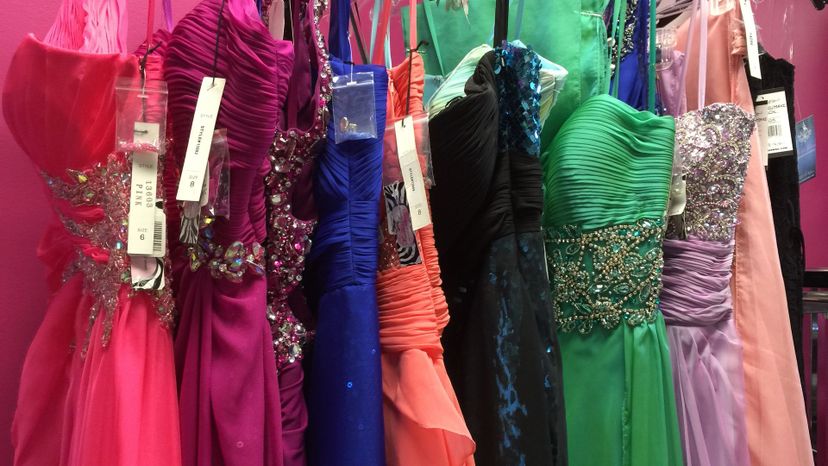 Image: Pixabay / MermaidsWhimsy
About This Quiz
To some young ladies, getting ready for prom is as important as their wedding day. In fact, some would say that it's training for the actual thing. We need to make sure that our hair and nails are done, that our teeth are sparkling white, that the shoes are comfy enough to dance in for the entire night and of course, that the dress fits perfectly. But what kind of dress are you going with?
We know that it can be very difficult to choose just one prom dress - and one that fits well, so we're here to be your fairy godmother today. While we won't be turning any pumpkins into limousines, we will point you in the direction of the kind of dress you should be wearing to one of the most wonderful nights of your young life. All you need to do for us to answer some seemingly random questions, so we know you a little better.
When we're done with our questions, we'll not only know who you are as a person, but we'll also know what kind of dress you should go to your prom in. Are you ready to find out what that is?