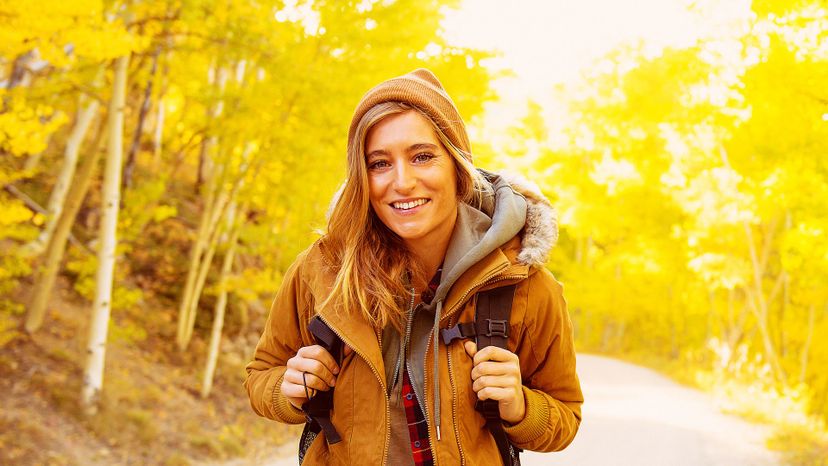 Image: Jacobs Stock Photography Ltd / DigitalVision / Getty Images
About This Quiz
What time of year were you born? Using only random questions, we are sure we can figure out which season your birthday falls in without directly asking you about your birth month or your astrological sign. Instead, we are going to throw some strange questions at you and see how you respond.
Much like our zodiac signs are associated with certain traits, the time of year we are born gives us a few qualities that we may or may not be aware of having. While we could pick apart your personality by asking pointed questions, we think seeing how you respond to a series of off-kilter questions is far more telling. The way you respond and the choices you make when you are not expecting to make them tell us much more about you than questions you might be able to fake. 
After you read our questions, don't take too long to answer. Instead of debating the choices, listen to your gut instincts and truthfully pick the one that represents you the best. When you've finished, we will analyze your answers, and we'll come up with the correct season your birthday falls in. Will our guess be right? You'll have to let us know!