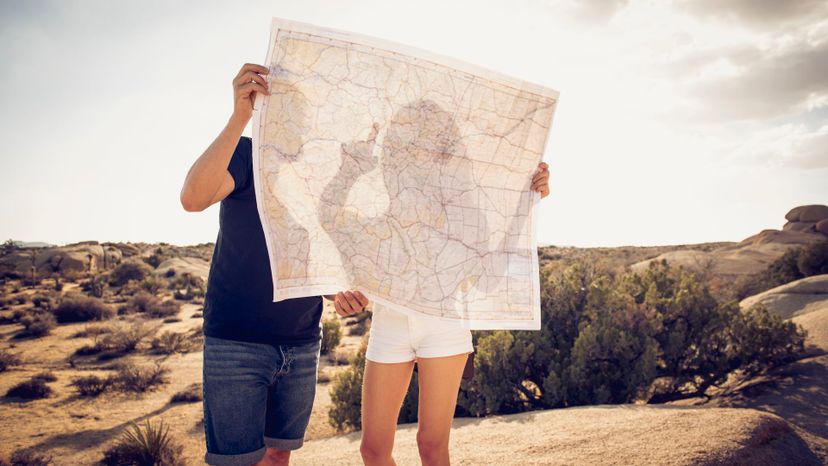 Image: Jacobs Stock Photography Ltd/DigitalVision/gettyimages
About This Quiz
You might be living in the right state for your personality, but with 49 more of them in the United States, there could be one that suits you better. Once you answer our random questions, we will tell you which of the states both needs and values a personality like yours. Will it be the place you currently live or do you have other options? 
You might think it would be easier to ask you questions directly related to your personality or your current address. However, we find that it's easier to get to know someone when they are caught a little off guard. For this reason, we have chosen to ask you a series of random questions so we can judge your reactions. Your personality, your true self, always comes through best when you are put under a little pressure! 
From the things you like to eat, to the animals you think are scariest, your random answers will reveal more about you than an in-depth conversation with your grandmother. Whatever you do, do not arrange a moving van before you take this quiz. You need to figure out which state you would be happy to call your home first! Are you ready?