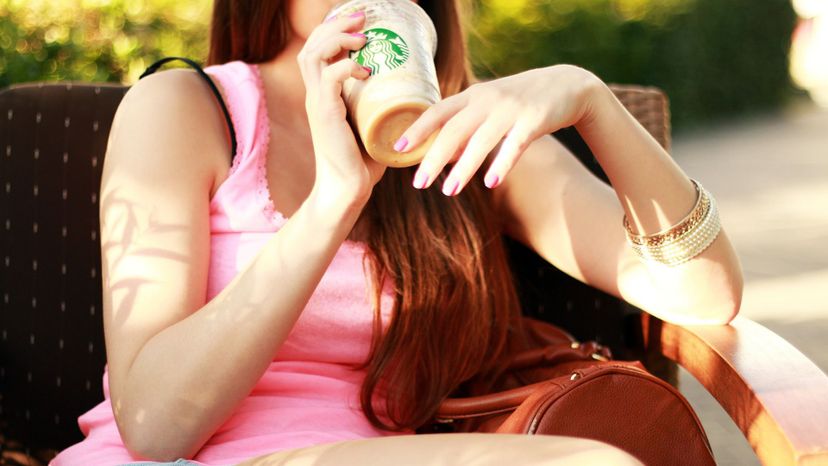 Image: Pixabay / JESHOOTS-com
About This Quiz
Starbucks started in Seattle, Washington in 1971 at Pike Place Market, hence the name of their signature blend. In 2018, Starbucks had over 28,000 locations. It's a staple part of the day for millions of people, and not even just in America. There are almost 15,000 stories internationally. It's this wide reach that makes Starbucks accessible to almost everyone, and with their rewards system, you make the money you spend on coffee work for you.
Coffee can bring people together, especially in a place like Starbucks, where they have comfy couches, work tables and an environment that just begs for personal contact. The Starbucks menu is extensive, and things change seasonally, so there is always something for everyone. They even have tea and other beverages for non-coffee drinkers and kids! Ever try the hot chocolate? It's to die for.
You'd be surprised how many things are connected. Random questions can't possibly tell you what your Starbucks order is, right? Wrong! Personality plays a role in every aspect of life, and the choices you make, whether it's music, clothes, temperament, can help determine how you would choose other things in life. Answer the following random questions, and we'll guess your go-to Starbucks order!