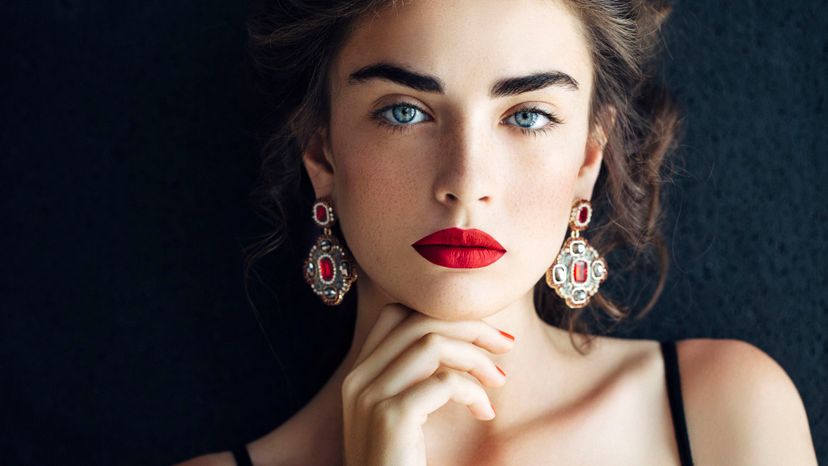 Image: CoffeeAndMilk / E+ / Getty Images
About This Quiz
There's little that lights up our eyes like a gemstone. For centuries gemstones have been used as ways to adorn ourselves and set ourselves apart. After you answer these random questions, we'll know which of the earth's precious jewels you are most like. Will it be the gemstone you've always loved the most, or will it be something different?
As we polish our way through this quiz, we will examine the traits you have in common with the known traits of some of the world's most popular gemstones. Gemstones have long been associated with providing the wearer with certain qualities. For instance, rubies are said to make the wearer feel love, and sapphires are said to hold great wisdom. 
While we could ask you a bunch of questions about yourself, we thought it would be more fun to see how you respond to a series of random questions. Each answer you provide will lead us one step closer to the gemstone you would be if the earth's pressure had created you. You might like a certain gemstone more than another, but is it the one you have the most in common with? After this quiz, you'll know which gemstone reflects you the best!