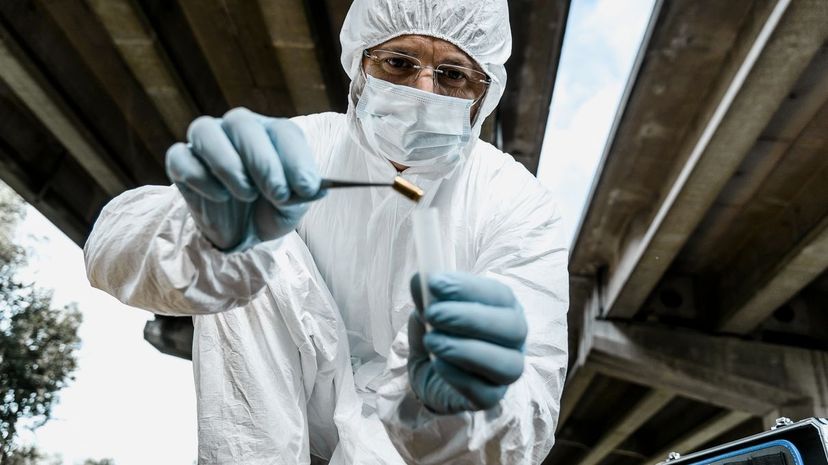 Image: D-Keine / E+ / Getty Images
About This Quiz
Have you been feeling listless lately? Like maybe there's a future out there that you should be pursuing instead of what you are doing now? Because we know how you feel, we have created a random wheel of destiny that will tell you where you are headed. All you have to do is respond like your life depends on it! 
While we could ask you a bunch of questions about your intentions, your experiences and your hopes for tomorrow, we think it's better to see how you respond to questions you were probably not expecting to be asked. Like most everything in life, we learn the most about ourselves when we are put in unfamiliar situations. Seeing the way you choose to answer will say just as much about you as the answers you have chosen. 
Before you begin, put your life out of your head. You want a clear path to your third eye so that we can see where you're going. Read each question as if you were being interviewed by your guardian angel, and we'll interpret the things you tell us. Will you end up being the person you think you'll end up being, or will you have a lot of soul searching to do?