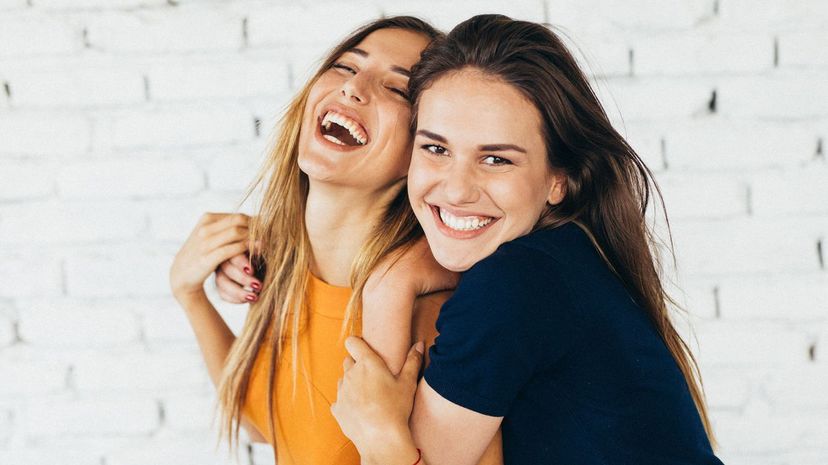 Image: filadendron/E+/Getty Images
About This Quiz
Are you as open as a book, or as protective as a mother bear? The answers you give us to these random questions will let us know which of your personality traits overrules all the others. Your personality might be a sum of all your traits, but which one is the most dominant? 
While it's entirely possible to be both extroverted and introspective, there's a good chance that you are more of one than the other. We could pick your brain about your traits, but we feel that your answers to random questions will be far more telling. By catching you slightly off guard, your truest traits will come shining through, and your most dominate trait will take over and give us the answers we need to make the call. 
When you read our questions, take a moment to ponder the answer you hear in your mind. Then, choose the response that is closest to the way you've answered in your head. After 30 questions, your most dominant trait will practically walk up and introduce itself. Are you agreeable enough to follow directions, or will you rebel and do it your own way with our hints? Scroll down to get started, and we'll do the rest!