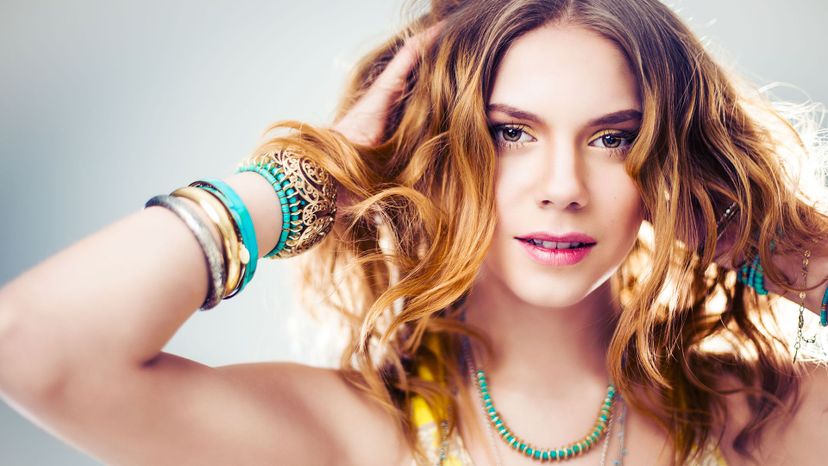 Image: knape/E+/Getty Images
About This Quiz
Fashion trends come and go, but there are those classic staples that are here to stay forever. They can be dressed up, dressed down, or done-up to fit with the latest fad. Remember when capri pants were a thing? Not our finest moment. But we will probably look back at what we wear today and think the same thing. That's the fun thing about fashion; it's transformative, and styles always seem to come back around. 
So what is your style? Some people's fashion style perfectly matches their personality, while others like to branch out. When you think of style icons like Kate Middleton, you can't imagine her wearing anything else. On the flip side, when you look at Meghan Markle, you might remember her from her edgier days of tailored pantsuits and faux leather leggings. Now, because of her recent marriage to Prince Harry, her clothing style has changed, but her attitude hasn't, and that is what makes for great personal style.
Whatever your style is, don't let anyone tell you it's wrong. We are inundated with judgments of what people are wearing, whether it's awards season and people are being picked apart item by item, or just everyday media outlets commenting on what celebrities are wearing while out getting coffee. You do you, and rock that personal style. Think we can guess what that is? Answer these random questions to find out!