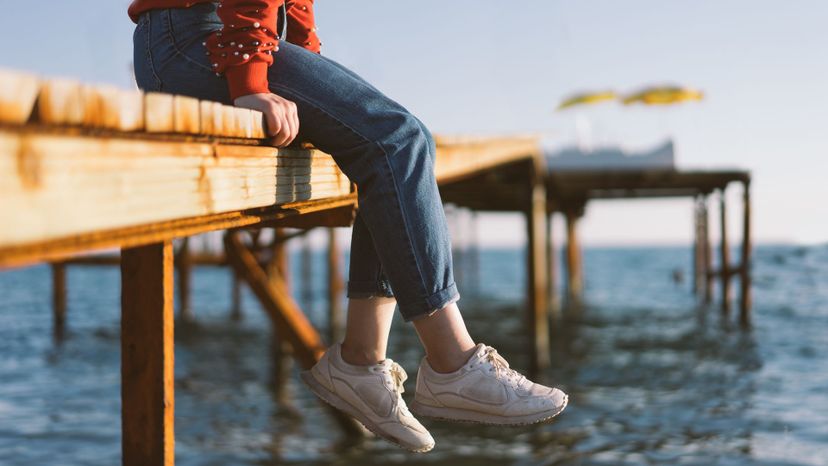 Image: hsyncoban/E+/Getty Images
About This Quiz
While we could put you through a long, fashion-based interview about your own personal style, we think it will be more fun to figure out your favorite kind of jeans another way. Once we see how you respond to some of the most random questions on the internet, we think we'll know which cut both flatters you and makes you feel comfortable. We think that your answers will give it away. 
Whether you are a fan of the girlfriend jean or the boyfriend jean, your responses are going to give us little clues. We've found that each cut of jeans seem to fit certain personality types. The answers you give us will help us figure out which traits you share in common with the wearers of each style. 
Instead of asking you embarrassing questions about the acid-washed beauties you wore back in high school, our random questions will be a lot more fun. First, read our question. Then, trust your inner voice telling you how to respond most naturally. Try to choose the answer that represents you because you really wouldn't want us guessing mom jeans unless that's your thing. 
With style of jeans do you like most? Answer our questions, and we'll take our best guess!