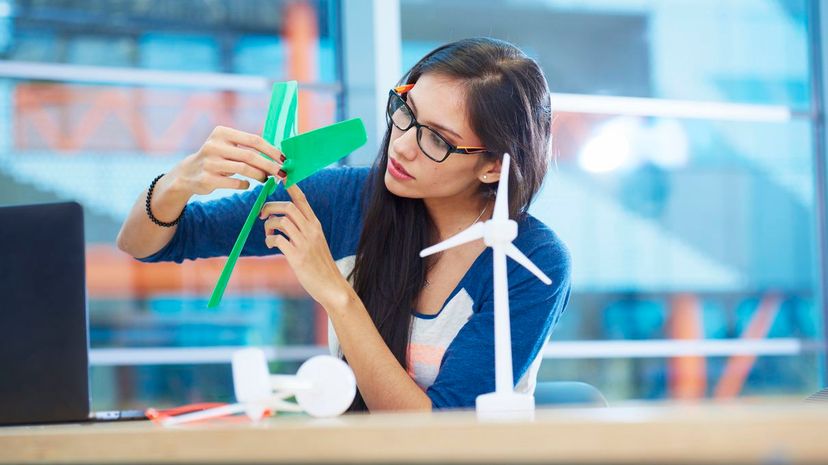 Image: Tara Moore/DigitalVision/Getty Images
About This Quiz
There comes a time in every student's life to declare a major. Now that you know what you are going to do with the rest of your life, we think we will be able to pick up on the major you have chosen. Once you answer our random questions, we will let you know what we think you've decided to major in! 
We could put you through a tedious, fill in the bubble type of test, but we think you've probably had enough of those already. Instead, we are going to hit you with some of the most random questions we could find. Using random questions is the best way to get your honest response without you having to overthink which answer applies to you. 
As you go through this quiz, remember that there are no right answers or wrong answers. In fact, we are not grading you at all. We are simply going to do our best to find those little markers that have wormed their way into your personality because of the things you are currently studying. Will we get it right or will we need to go back to school and learn more? Let's see how we do!