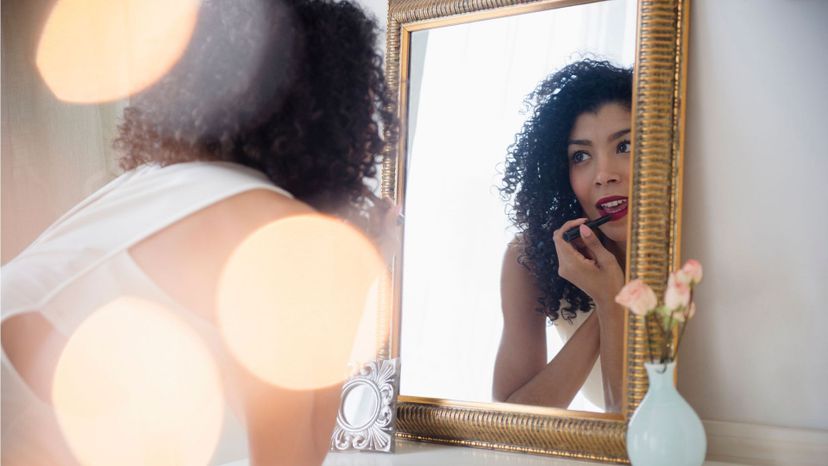 Image: JGI/Jamie Grill/Blend Images/Getty Images
About This Quiz
People often say that beauty is in the eye of the beholder. And while that may be true, it hasn't stopped the residents of planet Earth from judging people based on what they see. And we want to judge you today - but not in a judgy bad way. We want to find out what kind of beauty your answers to our random questions will say you are. 
The experts say that there are more than twenty kinds of beauty. But we narrowed those down, and in some cases merged them to create our own categories. There will always be the ever faithful classic beauty - a person whose looks and style will never fade, even as they age. There are also the natural beauties - people who don't need to do much of anything to wake up looking flawless. There are exotic beauties - people who aren't classically beautiful but who will pull you in with their unusual features. And of course, we have the charismatic beauties - these are the people whose personalities you notice, long before their looks. 
But which one are you? If you're curious to find out, take a beautiful trip down this random lane.