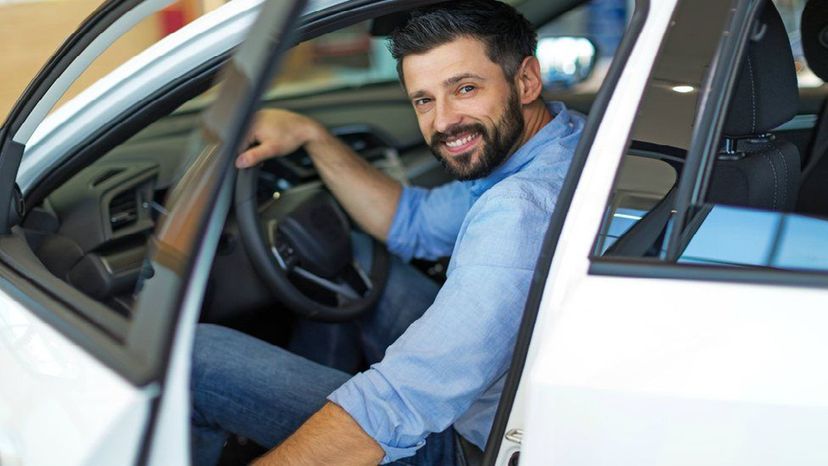 Image: Shutterstock
About This Quiz
The odds are you probably have a car right now; most people do. You need to get to work, to see friends, and basically just get to where you want to go. But does the car you have right now suit your personality?
Sometimes it takes a little while before you find the perfect car for you. But what is your ideal car? What you might think is the best ride possible, someone else might not like at all. Each of us is different, and there is no way better to tell that than by what car you drive.
You might be the type of person that likes blending in with the crowd, who doesn't like to be noticed, or maybe you are the type of person that likes to be a bit loud and stand out. 
You might be focused on being green and fuel efficient, or you might want a big vehicle because you use it for work or you have a big family. Do you like to go fast, or do you like to take your time and smell the roses? If you take this quiz, you might know what your future car is going to be before you see it on the lot.