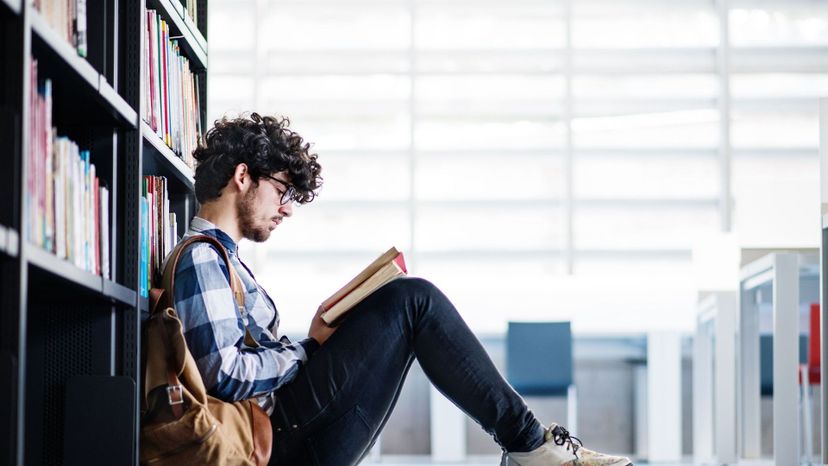 Image: GrapeImages / E+ / Getty Images
About This Quiz
Whether you attended a parochial school or a public high school, you've been left with certain traits directly related to your education. After you answer a series of yes or no questions, we'll be able to correctly guess what type of high school you attended during your formative years. The questions might be random, but you don't have to raise your hand to answer them. 
Seeing the way you respond to random yes or no questions will tell us a lot about the many traits that make up your personality. Once we get a good picture of the things you learned back then, the kind of high school you went to will be clear to us. All we have to do is match your answers with the known traits of certain types of education. 
When you read our yes or no question, listen to the voice inside your head that screams yes or firmly says no. Don't second guess yourself, and choose the answer that your gut instinct is giving you. When you've finished, we'll tally up your responses and relate them to the kind of high school you attended. Will we get it right, or will we need to go back to school?