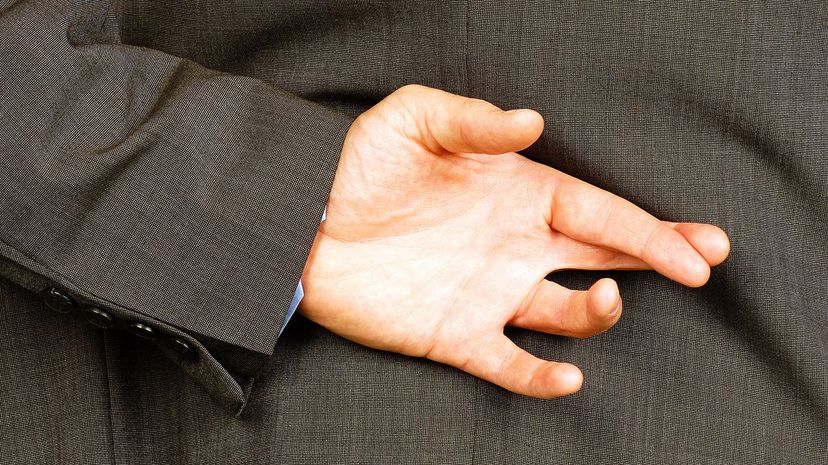 Image: saluha / E+ / Getty Images
About This Quiz
Philosophers have argued for centuries that morality is relative since circumstances can dramatically alter whether an act is seen as right or wrong. Most people would say that killing another person in cold blood is extremely immoral, but what about killing an intruder in your home? Our legal code penalizes those who commit theft, but what if you need to steal insulin to help your diabetic mother?
The culture we're from dictates how we see morality as well. If you're from the Deep South, you probably see white lies as a way of life, but in California, people who tell white lies are condemned as "inauthentic." In New England, those who are thrifty with their money are respected, but in the Northwest, penny-pinching can be seen as selfish. In other words, whether you realize it or not, where you grew up has a major influence on how you act!
Do you disagree, believing that your morality has nothing to do with your birthplace? We think we can prove you wrong. For this quiz, we've come up with a series of morality questions designed to help us accurately gauge exactly where you're from. Think we can't guess it right? There's only one way to find out - take this quiz!