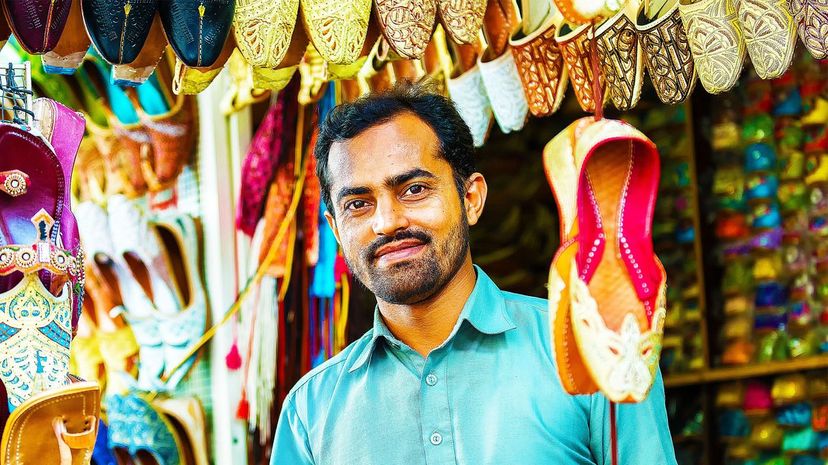 Image: PamelaJoeMcFarlane / E+ / Getty Images
About This Quiz
The best count of nations in the world, meaning the least disputed, based on the recognized nations by the UN, is 196. This includes places granted observer status by the UN, but not "member" status, meaning they do not vote. That number means 196 distinct cultures, many with their own languages or dialects, primary industries, local climates, flora, fauna and indigenous peoples.
World travel is an eye-opening experience. It exposes us to history we were unaware of, peoples so different from us and yet so similar, the contrasts of nations with high corruption and high poverty with nations with low corruption and low poverty. Exposure to the world makes us both more worldly and more appreciative of where we come from.
There are obvious ways of determining where someone is from. One could use one's accent to try to determine where one comes from. One could look at the person's favorite foods, the names of the teams they root for, or the opinions they have on global politics. Any of these would be far too easy. We have come up with a new test, unlike any seen before, guaranteed to pin down which of the 196 countries in the world you are from, and we will do it not with specific questions, but with random ones. Let's see if we can get it right.