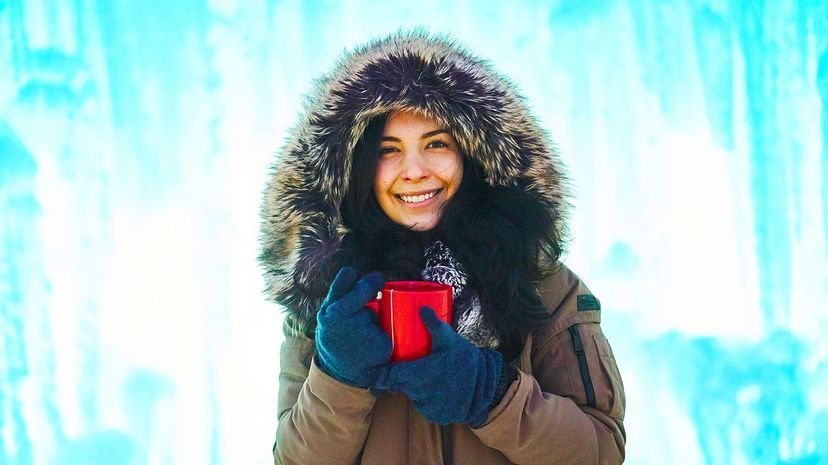 Image: Evan Will / Moment / Getty Images
About This Quiz
Canada might border the United States, but the two countries have a lot of differences. While the U.S. has 50 states, Canada has only 10 provinces and three territories. Once you answer the most random questions we could find, we think we'll know exactly which one of those provinces you call your Canadian home. 
From the Pacific coast of British Columbia to the rocky, Atlantic shorelines of Nova Scotia, each Canadian province has a flair all its own. In addition to Canada's wealth of natural forests, glaciers and waterways, it is also home to modern and groundbreaking cities like Montreal and Toronto. Lifestyles, in Canada, are as varied as the landscape, and your answers will put us on the right track to figuring out where you are lucky enough to live.
Instead of asking you about your surroundings, we are going to ask you about things you might not be expecting. We have discovered that you are your truest self when you are put in a position to respond off the cuff. When you read the question, go with the first answer that you find appealing. Then, we'll use them as markers to find out where you live. Will we get your address right?