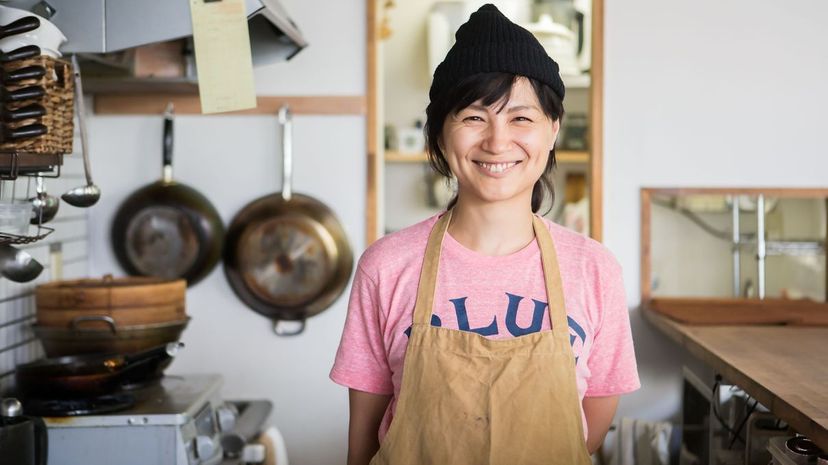 Image: Taiyou Nomachi/DigitalVision/Getty Images
About This Quiz
It may have been a while since you played a game of true or false, but you're never too old to look busy at your desk! Take a visit back to your last slumber party, and answer our questions or respond to our statements. Once you're done, we'll try to guess what sort of job you should be doing while you're taking our quiz! 
How could a party game tell us what you do for a living? Instead of a silly game of true or false, we have developed a job-assessment-style version that will keep you entertained while you give away your occupation. Throughout this quiz, you will find some questions, and you'll find a few sentences. Respond to each of our prompts with your true or false answer; then, we'll know what you do for a living. 
Whether you are filled with job satisfaction or you are in need of a career change, the answers you give us will lead us down the human resource path to your current job title. Reveal your truest job secrets and deny anything you can't rightfully claim, and we will take it from there. Then, you can move on along to more quizzes to fill the rest of your day!