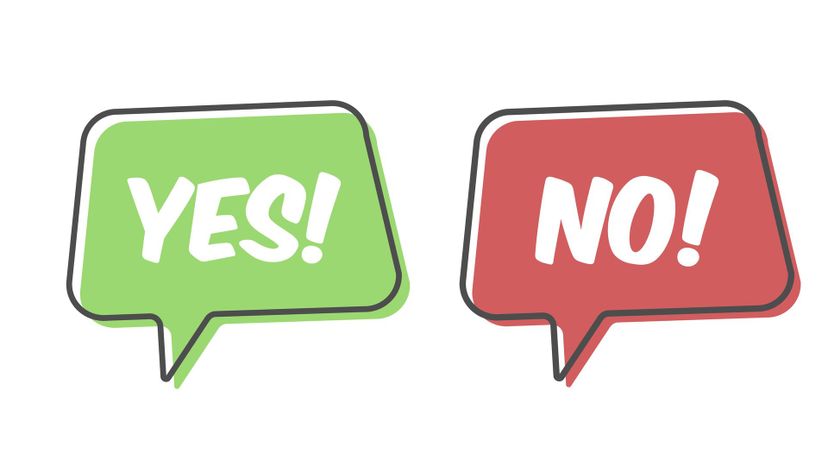 Image: Shutterstock
About This Quiz
If you don't love dogs, then there's probably something fundamentally wrong with you. Luckily, because you're here, it must mean that you have some kind of love for the most amazing animal on the planet. But if you had to be one of them, which breed would you be?
While experts may argue this, there are at least 210 dog breeds on the planet - some say there are as many as 340. And with so many to choose from, it can be quite the task to narrow them down to just one. But we're the helpful sort here at HowStuffWorks, and we want to help you figure out just which resilient, intelligent, fun and loving dog breed you are. 
Will you end up being a toy dog, a sporting breed or the herding sort? Do you growl at strangers or do you welcome them with many licks? This quiz will ask you about your dog love and certain things about you and your life, and by the end, we'll know exactly which breed you are. 
So get on all fours with us so that we can figure out together which dog breed you really are.