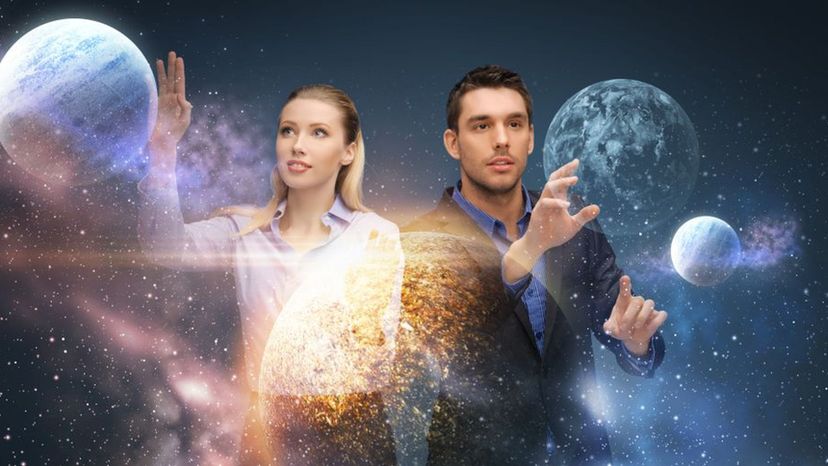 Image: Shutterstock
About This Quiz
All you have to do to learn your next soulmate's zodiac sign is choose yes or no! Tell us what you want in a soulmate, how you live your life, and the things you value most in the people around you. After we're done, we will reveal the sign you should be considering as your next soulmate.
To get your soulmate's astrological sign right, you will have to choose the response that pops into your head first. Luckily, you won't have to make huge decisions. Instead, all you need to do is click yes or no. We will ask you a battery of questions designed to figure out how your zodiac sign works well with others. From there, your soulmate's sign will become clear.
Whether you have met your soulmate or you are still waiting, knowing the astrological sign they fall under will help you to keep your eyes and your heart open. Are you better suited to have a fire sign or a water sign hanging by your side through all of life's adventures? Tell us yes or no, and we'll be able to enlighten you about the zodiac sign that was meant to be your one and only soulmate!