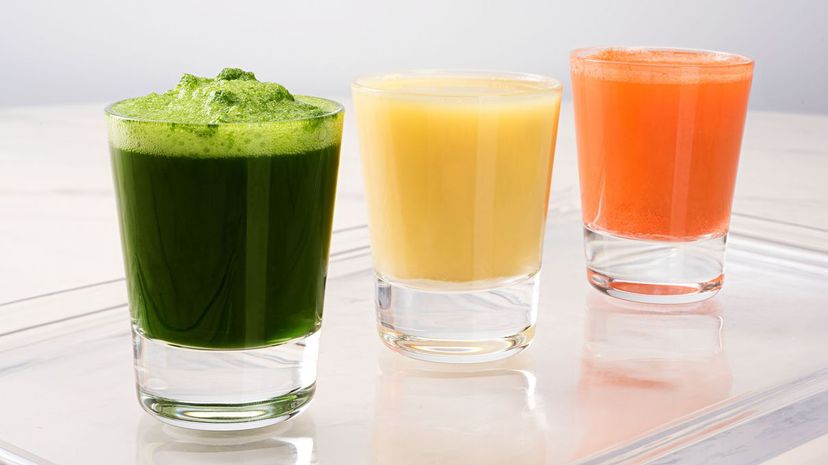 Image: Burcu Atalay Tankut/Moment/Getty Images
About This Quiz
We won't ask you if you're getting your recommended 64 ounces of water every day. We will ask you about a lot of regional beverages, though. Even if you haven't tried them, saying no will help us figure out where you live. If that doesn't work, the things that you do with nationally popular drinks should do the trick! We understand that not everyone would order a Cel-Ray even if it was sold at their favorite local restaurant. 
Think of this quiz like the biggest non-alcoholic beverage bar you've ever seen. Simply by answering yes or no to each of the drinks we ask about, you'll give away the things you've picked up by living where you live. Every state has a few popular drinks, but anyone could have tried them while visiting. So, we won't rely on a single answer or two to make the call. Instead, we'll mix together a concoction from all your responses until we get the perfect pour. 
Does the secret to your location live at the bottom of your root beer float mug, or does Dr. Pepper get you through days? Tell us yes or laugh and say no, and we'll take the geolocation from there. Will we figure it out? Or will you leave us thirsty for more?