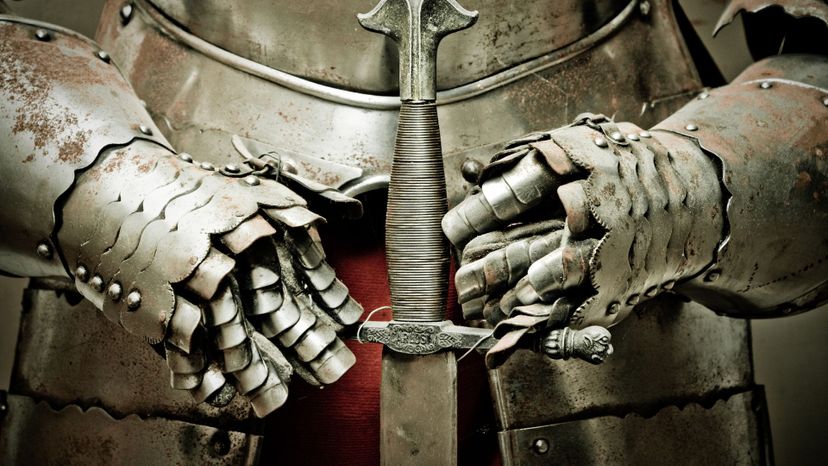 Image: inakiantonana / E+ / Getty Images
About This Quiz
The world has been going on long before us humans knew how to write or even speak. The earliest of times, as per our records, have been for the most part guesswork, as none of us were around to see whether what we think happened did. From dinosaurs to the first men drawing in caves, we as a people have come a long way since wearing animals for clothing - although we still do, but in a much more stylish fashion. 
From the Stone Age to medieval times and from the Renaissance to postmodernity, it'd be interesting to really live out these eras as they happened so long ago. In fact, some of us wish it was possible, not only because it would be a great learning experience, but also because it feels like we were meant to be in another time. But what time is that?
We have a quiz that'll tell you which era you truly belong in and all you have to do is answer a few yes or no questions for us. By the time you're through, we'll know what time period you should be placed in. Are you ready to find out where you truly belong?