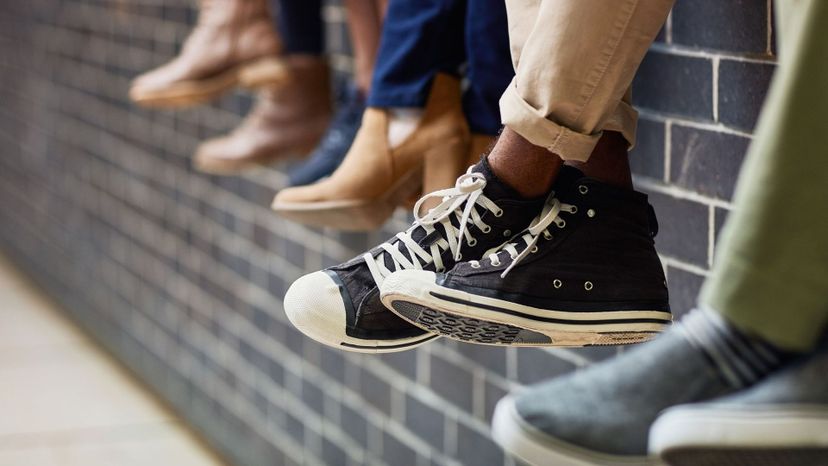 Image: PeopleImages / E+ / Getty Images
About This Quiz
Whether you have been out of school for decades or for a year, this yes or no quiz will take you back to the halls of your high school years. Like we said, you don't need to raise your hand to answer. And you nerds can keep the lengthy responses to yourself. By simply telling us yes or no, we'll know exactly which high school stereotype you will forever be at heart. 
As we aim for the touchdown on this quiz, we will need to know a little about you and a whole lot about your high school experience. You might not have topped the cheerleader pyramid, but you certain did have your own adolescent adventure. Every yes or no answer you give us will help us see who you were back then and who you will forever be inside. 
Our quiz might take you back, but it won't be as painful as going to your high school reunion. You won't need to rent a tux or struggle with your strapless prom dress. All you need to do is simply state yes or select no, and we will be able to take it from there. Now, it's up to you!