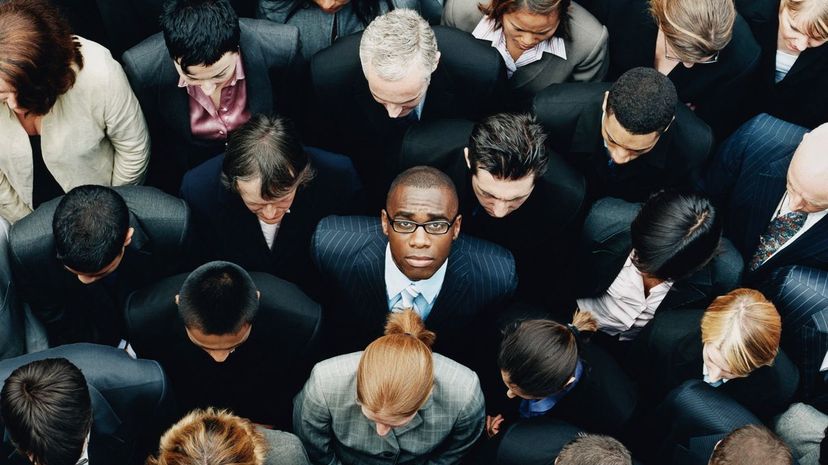 Image: Digital Vision./DigitalVision/Getty Images
About This Quiz
There are thousands of jobs. Even in the same field, people have vastly different roles in their organizations. For example, you may work in a hospital. However, you could be anything from the custodian to the person who runs the gift shop to a receptionist to a surgeon and everything in between. 
Not only are there so many jobs, there are also jobs that are rare or unusual. Odds are you aren't a circus performer or a famous actor. You are much more likely to be a store manager, a personal trainer, a lawyer, or a doctor. If you're a creative-type, you may be a digital marketer, a journalist, a musician, or a graphic designer. If you're mathematically-inclined, you may be an engineer, an accountant, or a math teacher. 
While we could ask you hundreds of questions about your personality in an attempt to track down what career fits your personality, we're not career counselors and that's not very fun. Instead, we're going to ask you a bunch of yes and no questions like the old game show What's My Line?  to find out what you currently do. 
Answer the following questions and we'll come up with your job! Will we be spot on or nowhere near your actual occupation? If you want to find out, you know what to do!