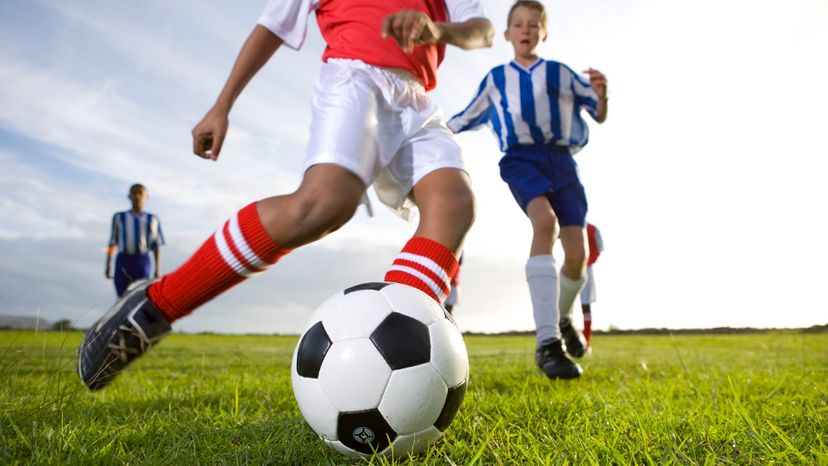 Image: Alistair Berg / DigitalVision / Getty Images
About This Quiz
Whether you spent your younger years on the pitch or on the gridiron, we'll know after you answer these yes or no questions. While we could just come out and ask you which sport you played, we already know you're a fan of games. Play along with us, and we'll think we know which sport ruled your world back in school. 
As we lap our way around this quiz, your job is an easy one. After you read our question, simply choose yes or no as the question pertains to you when you were back in school. We promise not to ask questions like "What kind of ball did you use?" That would make our job way too easy, and it would discredit our sportsmanship. 
Once we feel like we know enough about you to have been on your team back then, we will make our guess. Even if you were the prolific athlete who played every sport your school offered, we think we'll be able to guess the one you loved the most. Get ready to flex your mental muscles by going back in time with us. Relive your glory days, and we know which sport you played in school!