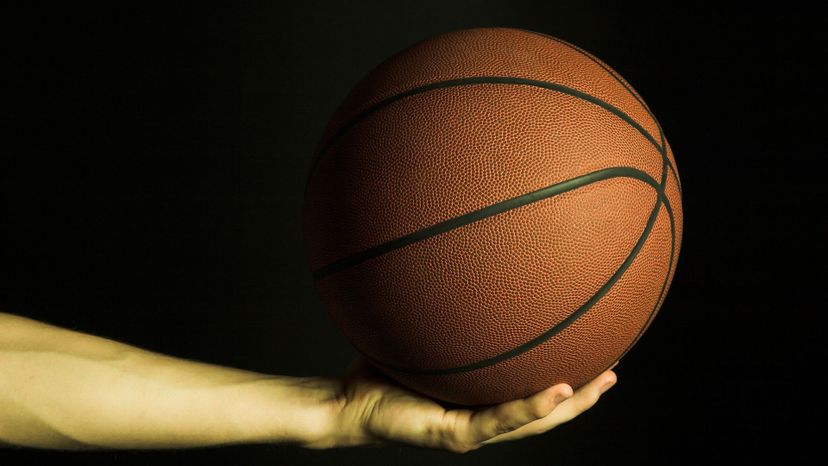 Image: NickS / E+ / Getty IMages
About This Quiz
Do you spend hours on end scrolling through Twitter? Do you find yourself more excited for March Madness than you do for Christmas, your birthday or even a date night with your gal/guy? Your all-consuming, never-ending love of sports likely came from a family member who went before you. Maybe your dad was a huge Lakers fan, or maybe your grandpa never (and we mean never) missed the Cleveland Cavaliers play. 
Or maybe, it is just an innate desire to stand so close to the television screen that your eyes begin to burn, to scream so loudly at a game that your vocal cords are shot the very next morning, and to get into heated arguments with your  best friend about who the best player of all time is. Is it LeBron? What about Michael? Is Kobe even in the running, anymore? 
It is up to you to decide and to defend the honor of your beloved team. Because you never know when your team will rise to the top or crash and burn ... Will you still be a die-hard fan? Answer these yes or no questions for us, and we will guess which NBA team your heart beats for at the end of the day.