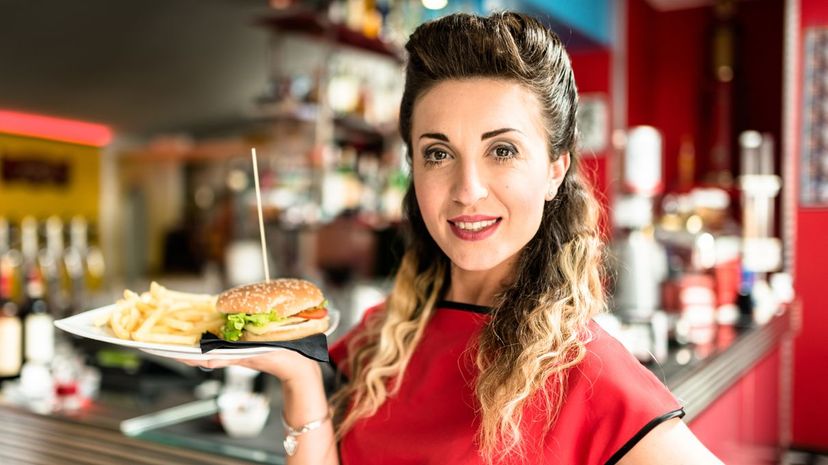 Image: franckreporter / E+ / Getty Images
About This Quiz
Ah, summer ... It's the time of year when you finally see your neighbors again after a long hibernation. It's a time for relaxation and rejuvenation as well as excitement and adventure. From swimming to riding bikes and fishing, the world comes alive in the summer ... until you grow up and have to get a job, that is. 
As a kid, you probably dreamt of what it would be like to work in a big-wig job with lots of perks and awesome pay. What you probably didn't dream about are those high school summer jobs you did to make a little extra cash — the ones that took you away from your friends on Saturday nights and which paid minimum wage. You probably didn't ever picture the freedom of summer coming to an end, but when it did, what job took its place?
From serving at a restaurant to mixing up fraps at the coffee shop and everything in between, we want to know how you made your spending money in the summer! It may not have been glamorous; in fact, you may have down-right hated that job (or maybe just your boss and coworkers), but nonetheless, it's a part of your past. Answer these yes or no questions, and we'll guess where you worked for your first summer job!