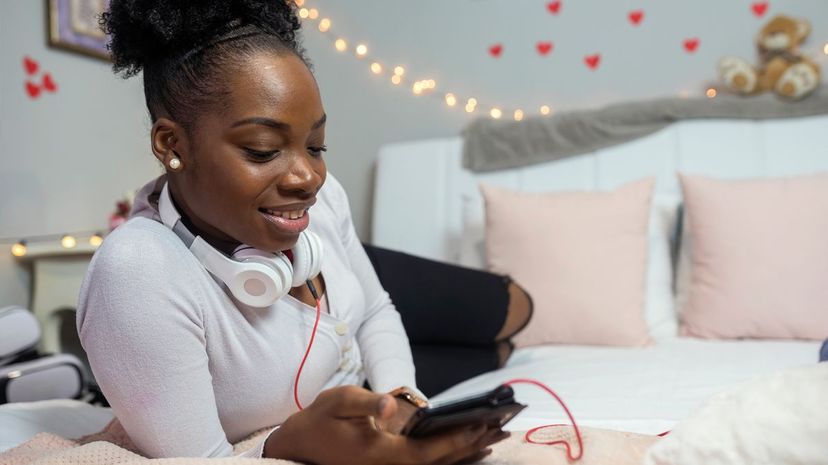 Image: Sladic/E+/Getty Images
About This Quiz
Let's just forget how many candles you had on your last birthday cake. If you think about it, age is just a number, and your birth certificate is irrelevant during this quiz. Once you answer our yes or no questions, we are going to tell you the age you really act. Do you represent your age group well, or are you out there breaking all the rules? 
While we could ask you questions about the way you handle things or about the very fabric of your personality, we think it's more telling to get a straight yes or no response. Not only will it save you the embarrassment of actually admitting that you still watch Saturday morning cartoons in your underwear, but it will also tell us how you react to being put on the spot. Your reactions are a dead giveaway.
When you read the question, listen to the voice you hear inside your head. There are only two options, so there's no reason to get lost in your mind. Simply select the yes or the no button, and we'll do the calculating here in the office. After you've finished, our tally will tell us your exact mental age. You might want to sit down for the results!