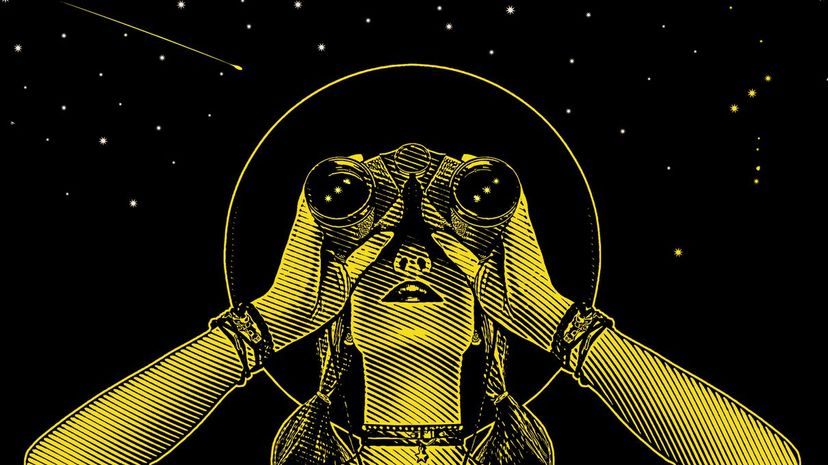 Image: GeorgePeters / DigitalVision Vectors / Getty Images
About This Quiz
Married? Single? Completely confused? Don't tell us! This quiz will get to the bottom of your relationship status by using the stars of the zodiac to navigate the way. Once you tell us all about your astrological preferences, we'll be able to crack the code of your current relationship! 
There's a lot more to the zodiac than punching your birthday into a search field. In fact, there's a whole science behind the practice. Professional astrologers know how to navigate the stars to give you the most precise reading possible. In the same way, our questions are designed to figure out your relationship status by not asking you about it. 
The way you feel about certain signs, and the habits you have around your horoscope, are telling of many things in your life. By the end, we'll know more about you than you probably want us to know. Thankfully, we are only focusing on your relationship status and your feelings about astrology. 
Do you find one sign more attractive than another? Are you more likely to check your horoscope in the morning? Look to the stars to find the answers to our questions, and we'll know if you are hitched or looking! Will we get it right?