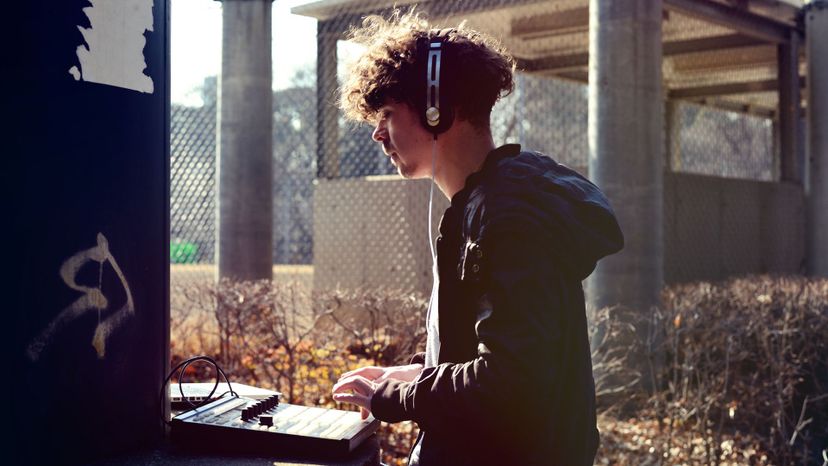 Image: electravk/Moment/Getty Images
About This Quiz
You may think that only dominants have dominant personality traits, but that's far from the truth. One's most dominant trait is simply the one that shines through the most, or the one that is most easily seen by others. It may seem like people should know what their dominant trait is, but some of us have no clue - and there's no shame in that. So, if you don't know what yours is, or if you think you've got it wrong, we're going to tell you what it is in this quiz. But first, you'll have to answer some questions for us.
Most of these questions won't require too much thinking. In fact, a simple yes or no would suffice for all of them. So answer our questions - you won't have to think too hard - and we'll tell you what it is about you people sense right away.
Will they be able to tell that you're an extremely passionate person? Will they see how humble you truly are? Will they guess that you're a creative soul? Or are you something else entirely? If you want to find out what that trait is, take this quiz.