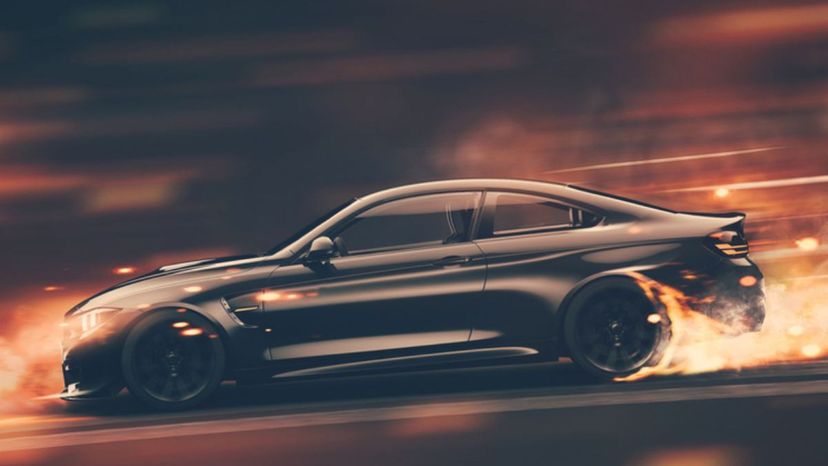 Image: shutterstock
About This Quiz
The world of the automobile is a fascinating one. Wait ... are we living in the 1900s here? It's a car, right?
Cars are fascinating. From their early beginnings, the modern car is light years away from the first Benz Auto Wagen that made its appearance in the late 1880s.
There is so much information, facts, figures and statistics that not only deal with cars themselves, their parts, performance figures and the like but also with the people who designed them, made them and the companies behind the brands. 
For instance, did you know that the Ford Model T was made over a period of 19 years? That's incredible but certainly not the longest a model has been produced. The Volkswagen Beetle was made between 1937 and 2003 while the Toyota Corolla, still going strong today, was first marketed in 1966.
So what we have before you is a facts quiz covering a range of different subjects but all relating to cars. There is a twist, however. All questions are true or false.
Do you think you could ace this difficult quiz? At least you have a 50% chance of getting the answer right, even if you don't know it.
So let's see how you do.
Good luck!